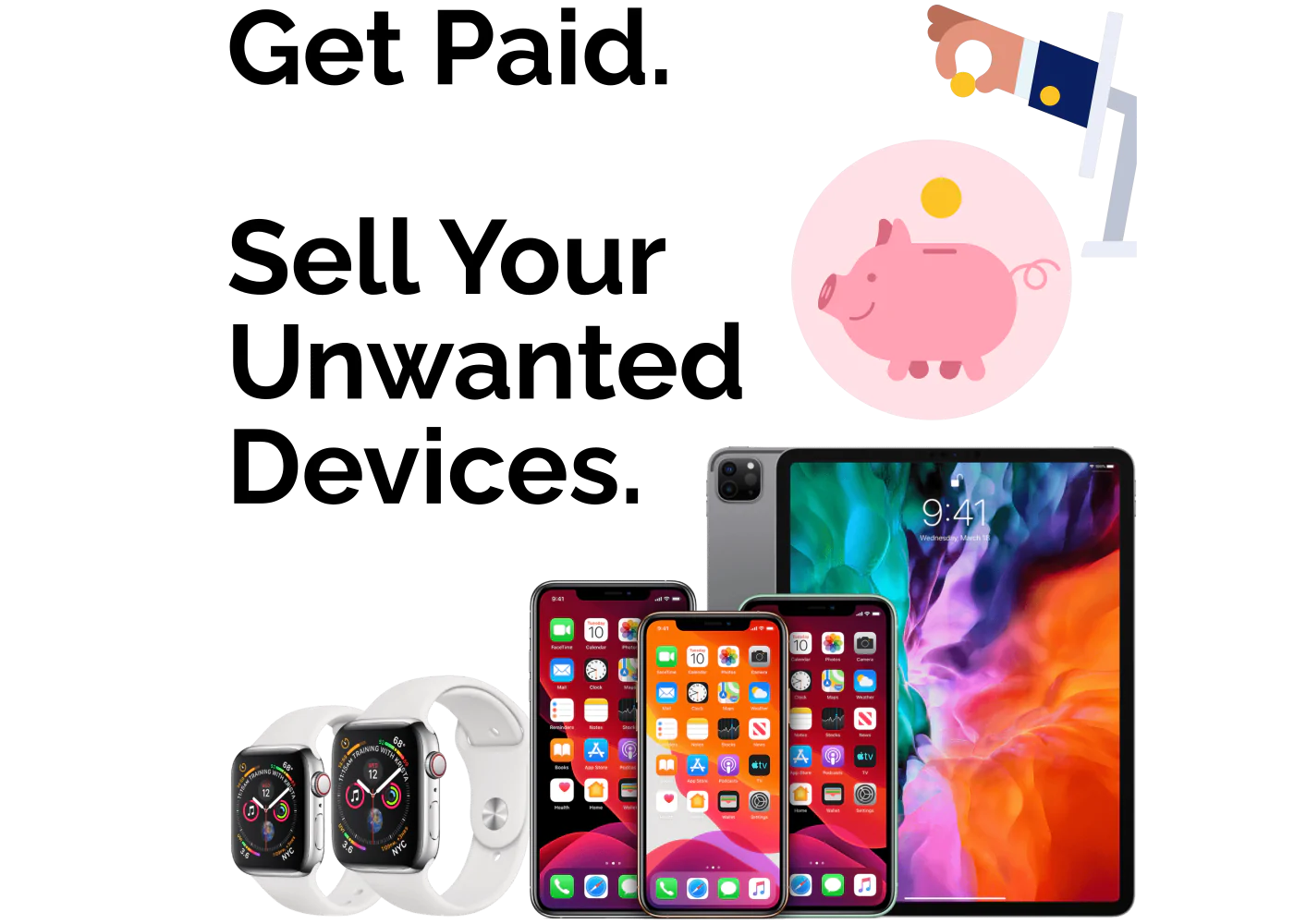 Here's a bit about us.
Quite simply, we are BS EXCHANGE. A team of passionate individuals changing the way you buy and sell tech, one trade in at a time.
Get Started
By offering the very best prices, incredible customer service and fast payments, you will be left wondering why you haven't used our service sooner.

It's no secret that devices such as mobile phones & laptops are growing more and more expensive each year, but why should you have to miss out?

Our Buy-Back solution helps you to trade in your device for cash or even better, a BSE Voucher. With our amazing trade in rates, you can be sure not to miss out on the latest tech. We can't wait to welcome you into the family with your first trade in!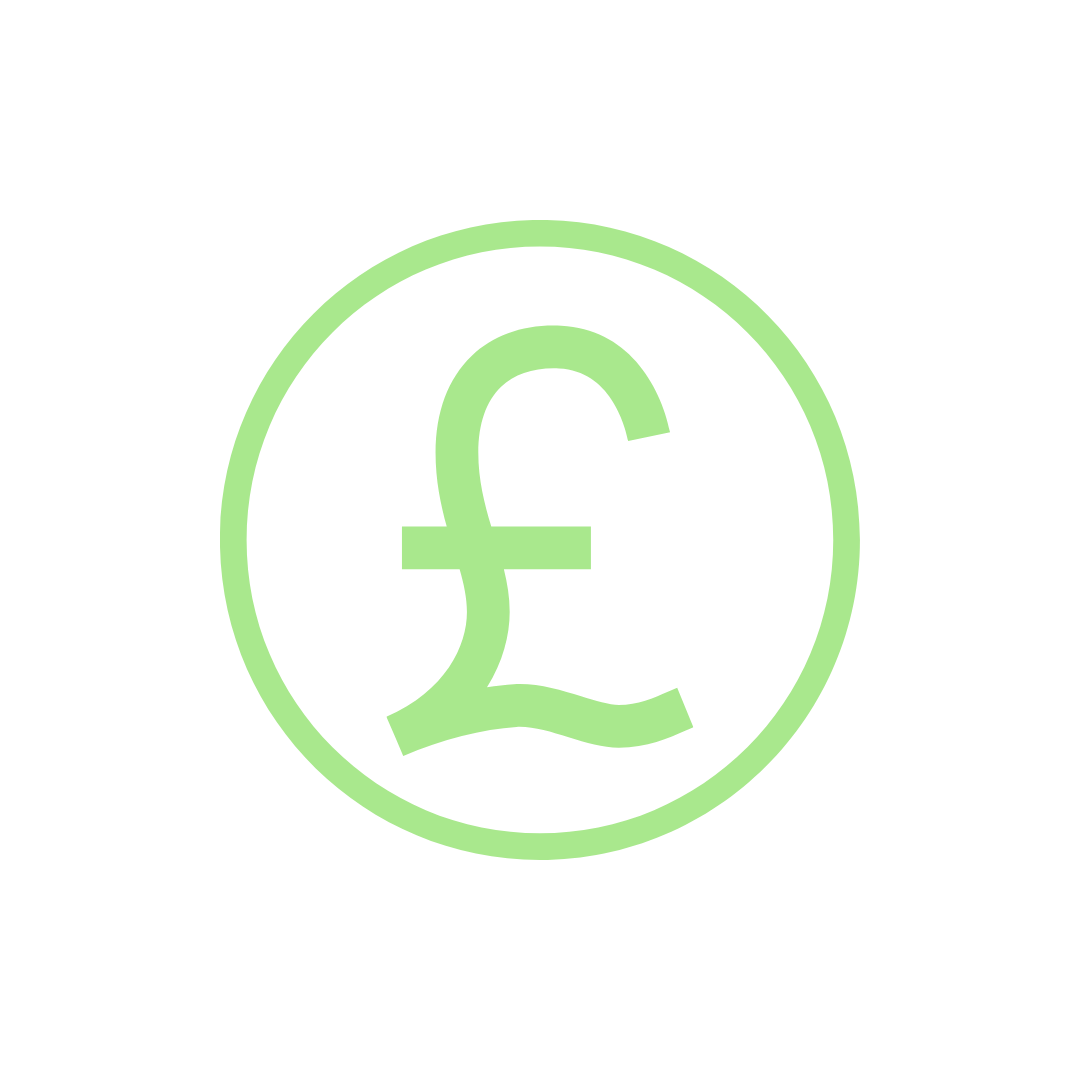 OUR PRICE PROMISE
We promise to give you the best price for your tech & if you find a better quote, we'll match it. With us, the price you see is the price you get!
BS Exchange really is the best place to sell your old tech.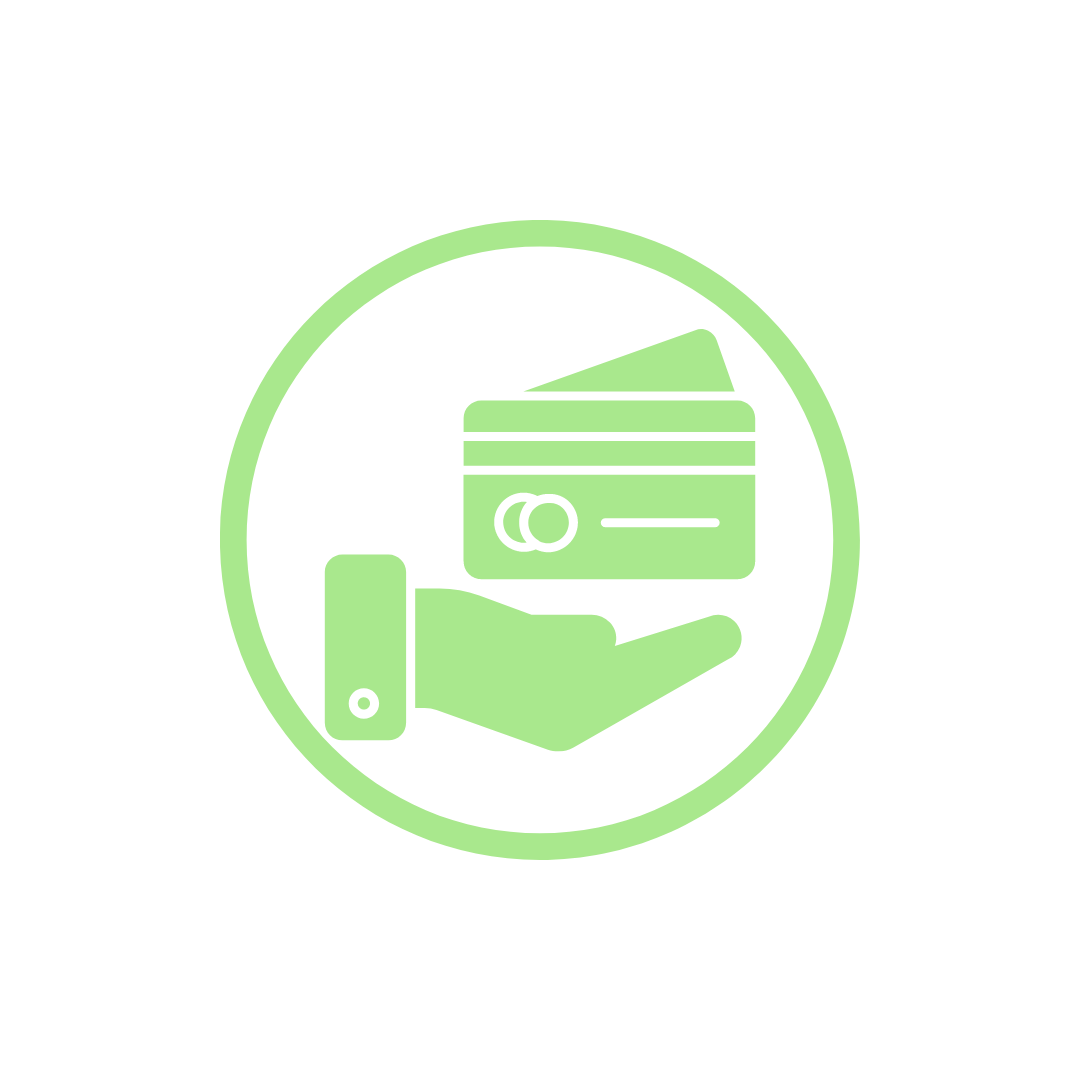 SAME DAY PAYMENT
Once our team have fully tested and processed your device, we'll pay you within the same day. It really is as simple as that. If there are any changes to your quote, for whatever reason, we will always explain the reason and offer to return your device to you for free.
You will receive your payment within the same day, direct to your chosen bank account or provide you with an instant BSE e-Voucher via email!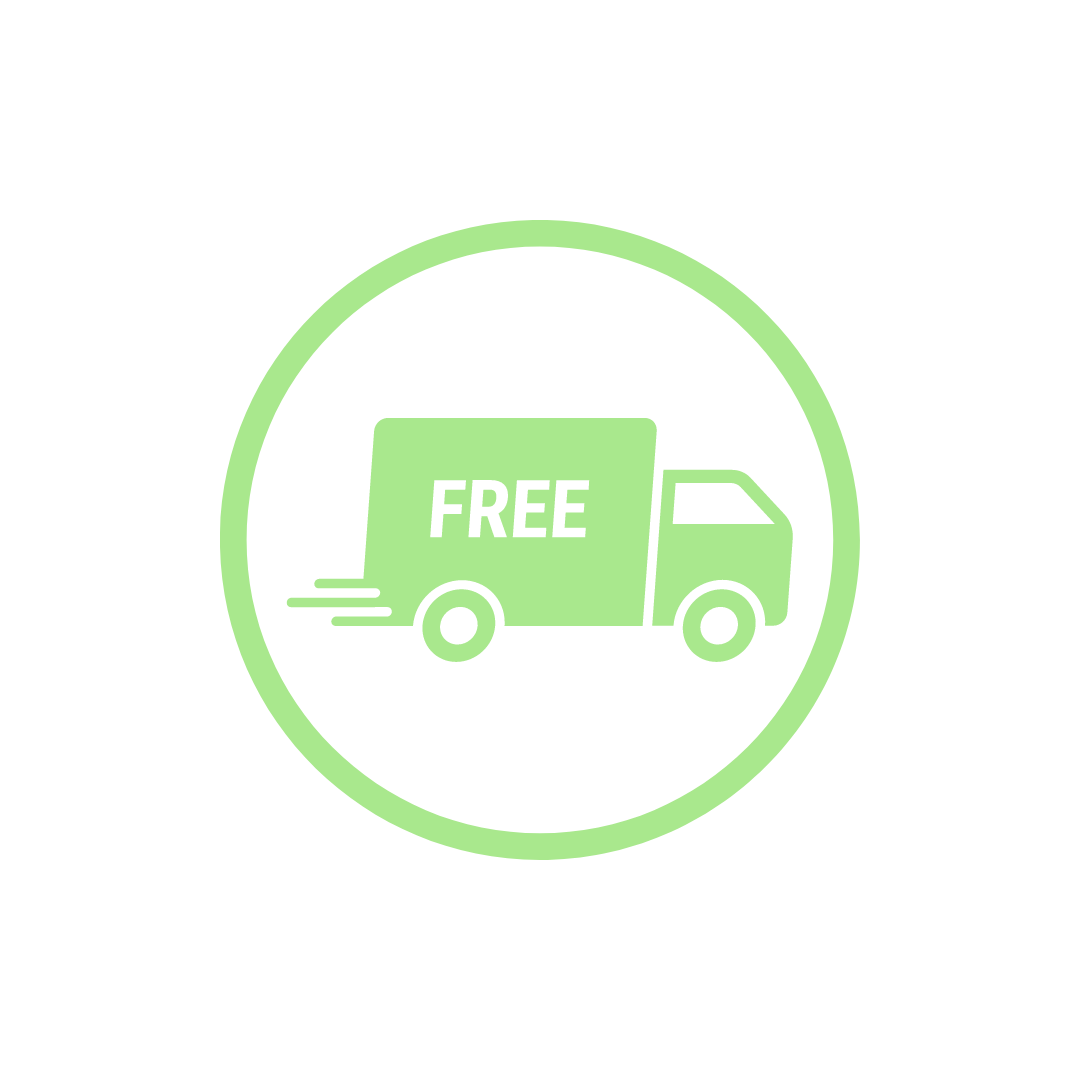 FREE SHIPPING
Sending in your items is completely FREE. We provide a paid shipping label, tracking & even FREE collection with Royal Mail!
At no point in the whole process are there any costs to you.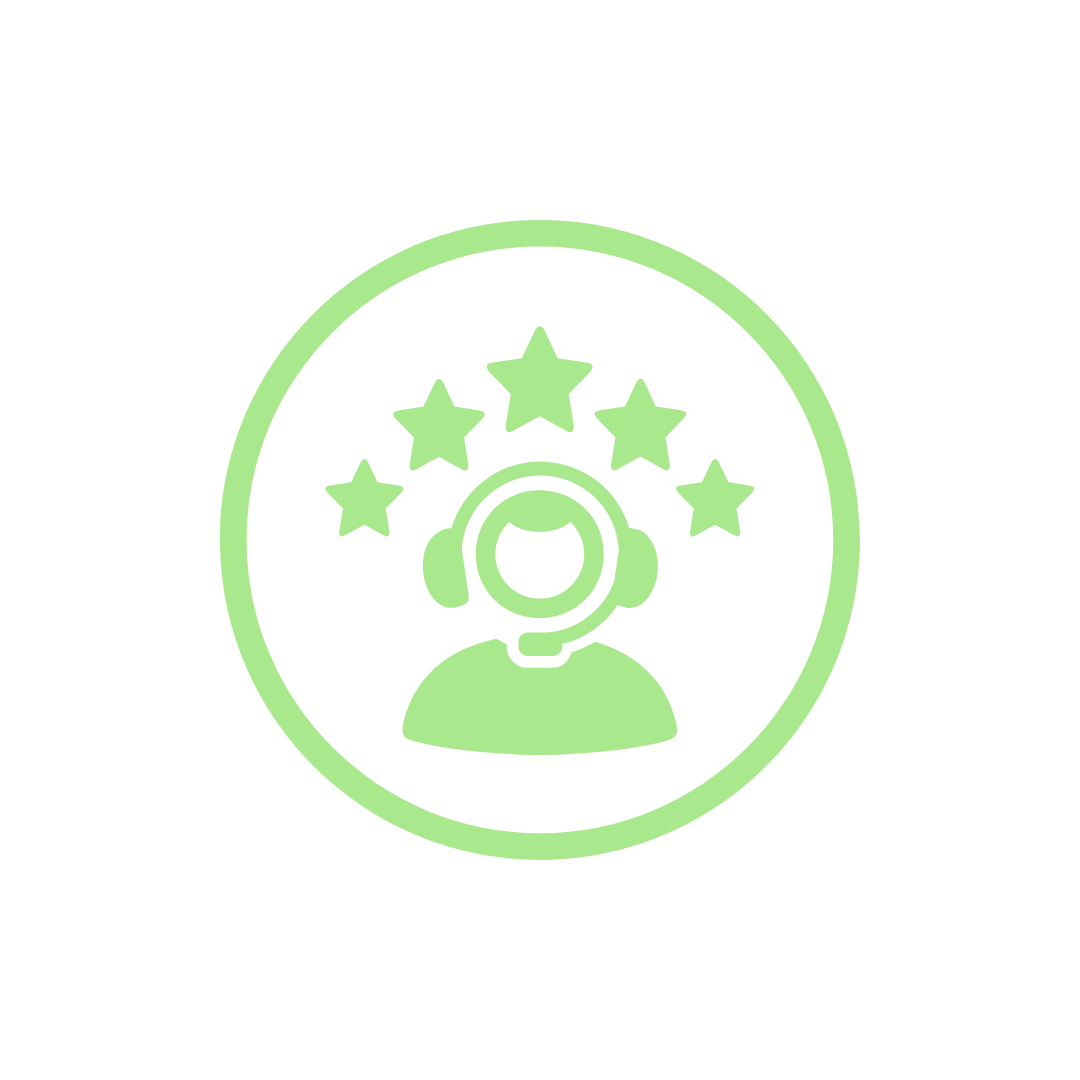 AMAZING SERVICE
Our dedicated team of customer service specialists are always happy to answer any questions or lend you a hand!
Get in touch via LiveChat, email or social media - Only once you're happy, we are too.
FAQs
How long does payment take?

You will be paid within the same day that we process your device. If there are no errors on your order this will be the same day we receive the device! Payments are sent at the end of each day and usually arrive instantly to UK bank accounts (depending on who you bank with, transfers can take longer). If your device does not match the description submitted we will contact you with an updated quote or a rejection notice. Please ensure you describe your device honestly and correctly to avoid any delay. Please refer to our Terms & Conditions for further detail.
How long is my quote valid for?

Our site prices are locked in for fourteen (14) days from your order submission date. If we update our site prices within fourteen (14) days of your submission you will not be affected. We do ask that you ship your item to us as soon as possible so that we can complete your order in the shortest possible turnaround time. Please refer to our Terms & Conditions for further details.
Will I get the price I am quoted?

Yes. As long as you provide an accurate account for the devices conditions. Please refer to our Grading Criterias for more information.
I don't have a printer?

There is no need to worry, if you don't have a printer getting your item(s) to us is still easy:

If you don't have a printer at home, you have the option to download a QR code to your phone. The QR code will be downloadable once you have generated a free Royal Mail label by clicking here. Simply show the QR code to a staff member at your local Post Office or Royal Mail Customer Service Point. They will scan the QR Code from your phone which will allow their system to print the shipping label for you to stick to the package free of charge. Make sure you have the Device boxed up ready for the shipping label to be stuck on. The Post Office & Royal Mail Customer Service Point will not provide you with the packaging.
Should I remove my data?

Yes. It is really important that you remove your data and ensure there is no sensitive information. We recommend you reset the device to factory settings. Always remove your iCloud account and your passcode. We cannot accept a device with an iCloud account or passcode. Your device may be quarantined if found to be stolen and a surcharge may apply.
Should I remove my SIM card?

Yes. Please do not send your SIM Card with your phone. If we receive any SIM Cards, unfortunately, we will have to dispose of them.