Get Paid In 3 Simple Steps...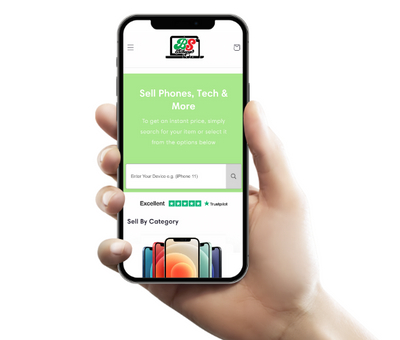 Step 1:
Select Your Item
Select the device you want to sell & get a FREE quote.
Next Step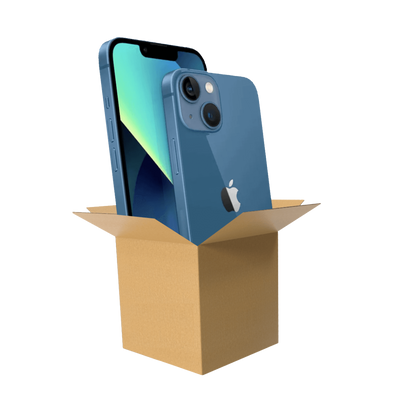 Step 2:
Pack & Send Your Items in
Fill in your details & send your items in (or have them collected) for FREE using the label/QR code provided.
Next Step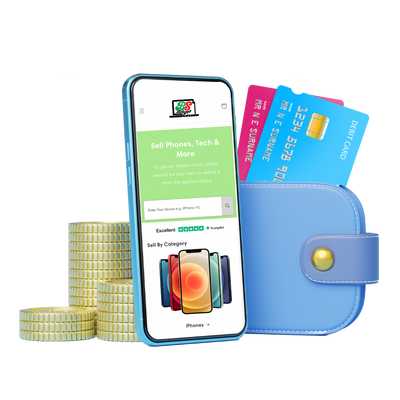 Step 3:
Fast Same Day Payment
As soon as your device arrives, our team of inhouse experts will assess it using industry leading diagnostic software. Once we have completed our checks, you will be paid within a couple hours!
Start Selling
Sell By Category
Can't find what you want to sell?
Why Choose Us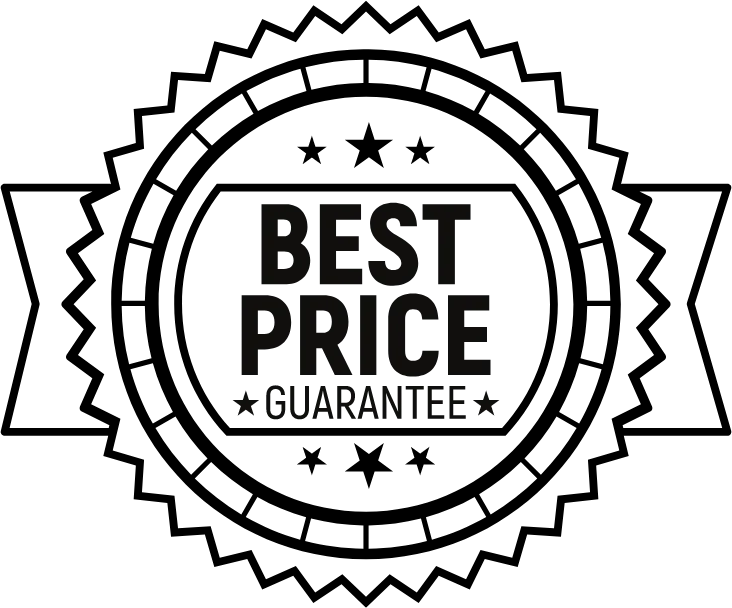 OUR PRICE PROMISE
We'll give you the best price for your tech & if you find a better quote, we'll match it. With us, the price you see is the price you get!

SAME DAY PAYMENT
Once we receive your item, we pay you straight in your bank account or provide you with an instant BSE e-Voucher via email!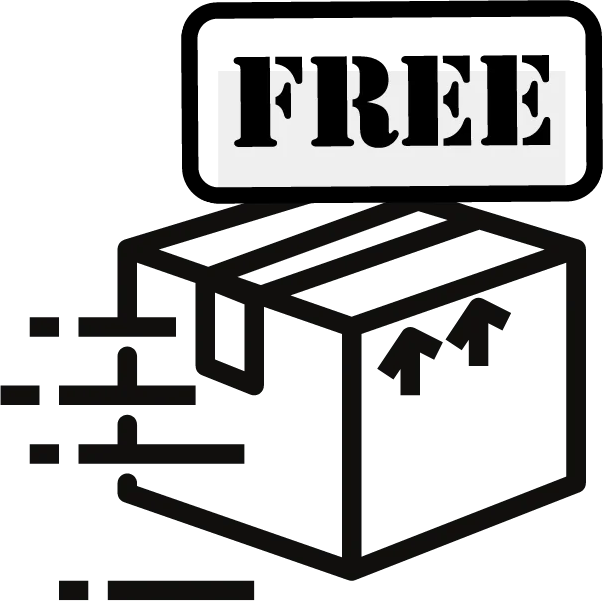 FREE SHIPPING
Sending in your items is completely FREE. We provide a paid shipping label, tracking & even FREE collection with Royal Mail!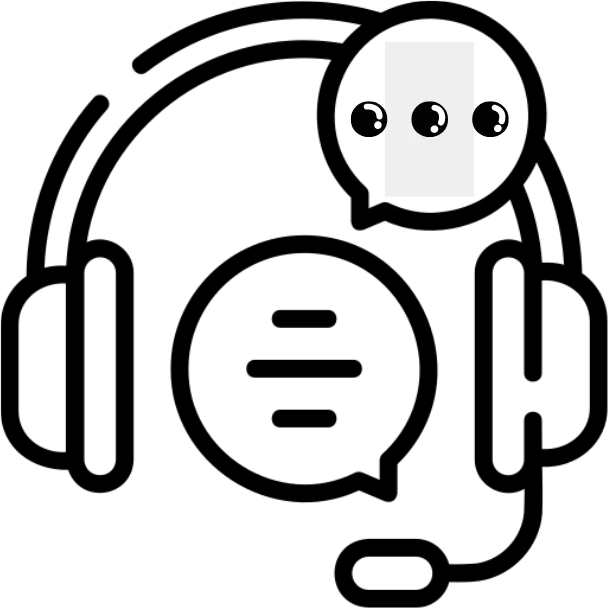 AMAZING SERVICE
Our dedicated team of customer service specialists are always happy to answer any questions or lend you a hand!
What people are saying
We're highly rated, view our other reviews on TrustPilot
Great experience
Sold my iPhone with this company I came across on Facebook. Got £458 to my bank account within 48 hours of sending it in, clear communication the whole time and they even planted a tree at the end. Very happy with the experience will be using them again in the future. Thanks
No Downgrades!!
Finally somewhere that doesn't downgrade your phone when you know you've sent it in with no problems or marks at all! Can't recommend enough
Proudly Recommend
Great service. Highest quote on the the market with free collection service. Phone was assessed within 24 hours of them receiving it and I received the full quoted amount. Can proudly recommend
Great company fast and reliable
Would reccomend using this company if your wanting to get rid of unwanted tech, the process off getting it inspected was done in a matter of hours of recieving the item and the funds were sent once inspection was completed. Any queary that i had was answered in a quick manner and very helpfull. Would deffinately reccomend to anyone wanting to use this company.
It was amazing!!!
Everyone was very helpful, they got back to me with questions right away and my Iphone was reviewed and the payment was in my account on the same day. Awesome service and very fast!
Great service!
Went above and beyond. Wish I could give more than 5 stars!
Third phone I've sold to bs exchange
Third phone I've sold to bs exchange - super fast payment & got the amount quoted every time
Easy Process.
Easy process. Quoted amount paid as promised. Responds quickly to emails. Definitely worth it!
I used bs exchange for the first time...
I used bs exchange for the first time recently to sell my old phone to them. I was a little cautious as I normally sell to cex or the other similar shops but BS exchange price was so much better. My nerves where put to ease with the updates received when i sent out the item, had it inspected and received the funds. Would definitely recommend and anyone who has / had the same hesitation as me theres no need! You will see me again soon!
Great company
Great company, sold my iPhone 11 was a little wary but the whole process was easy and quick. Let me know once the phone was received and received payment the same day. Very happy
FAQs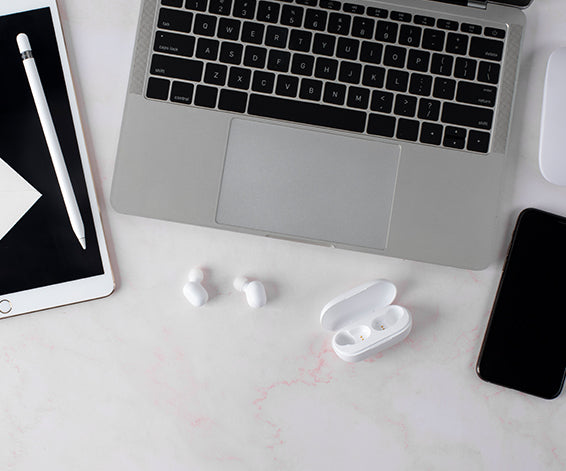 How long does payment take?

You will be paid within the same day that we process your device. If there are no errors on your order this will be the same day we receive the device! Payments are sent at the end of each day and usually arrive instantly to UK bank accounts (depending on who you bank with, transfers can take longer). If your device does not match the description submitted we will contact you with an updated quote or a rejection notice. Please ensure you describe your device honestly and correctly to avoid any delay. Please refer to our Terms & Conditions for further detail.
How long is my quote valid for?

Our site prices are locked in for fourteen (14) days from your order submission date. If we update our site prices within fourteen (14) days of your submission you will not be affected. We do ask that you ship your item to us as soon as possible so that we can complete your order in the shortest possible turnaround time. Please refer to our Terms & Conditions for further details.
Will I get the price I am quoted?

Yes. As long as you provide an accurate account for the devices conditions. Please refer to our Grading Criterias for more information.
I don't have a printer?

There is no need to worry, if you don't have a printer getting your item(s) to us is still easy:

If you don't have a printer at home, you have the option to download a QR code to your phone. The QR code will be downloadable once you have generated a free Royal Mail label by clicking here. Simply show the QR code to a staff member at your local Post Office or Royal Mail Customer Service Point. They will scan the QR Code from your phone which will allow their system to print the shipping label for you to stick to the package free of charge. Make sure you have the Device boxed up ready for the shipping label to be stuck on. The Post Office & Royal Mail Customer Service Point will not provide you with the packaging.
Should I remove my data?

Yes. It is really important that you remove your data and ensure there is no sensitive information. We recommend you reset the device to factory settings. Always remove your iCloud account and your passcode. We cannot accept a device with an iCloud account or passcode. Your device may be quarantined if found to be stolen and a surcharge may apply.
Should I remove my SIM card?

Yes. Please do not send your SIM Card with your phone. If we receive any SIM Cards, unfortunately, we will have to dispose of them.
Safe & Secure
At BS Exchange, our engineers take personal privacy seriously when you sell your tech. They ensure that every single piece of personal data is erased from the device.
Recoup & Rehome
If you have an old device that's no longer functioning or in need of some TLC, consider our sustainable recycling solutions - you could earn some extra cash in the process.