Choose Your Device To Start Selling

Step 1: Choose Your Device From The Options Below

Step 2: Send Your Device Using The Provided Free Shipping Label/QR Code

Step 3: Get Paid Directly To Your Bank The Same Day (Or Email For Vouchers)

Please note that the colour of your device does not matter. This will not impact your quote
Why Choose Us?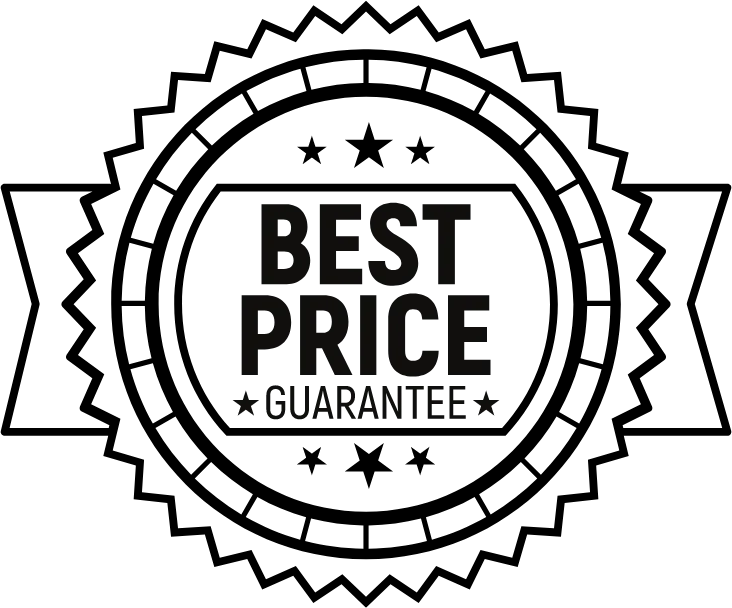 OUR PRICE PROMISE
We'll give you the best price for your tech & if you find a better quote, we'll match it. With us, the price you see is the price you get!

SAME DAY PAYMENT
Once we receive your item, we pay you straight in your bank account or provide you with an instant BSE e-Voucher via email!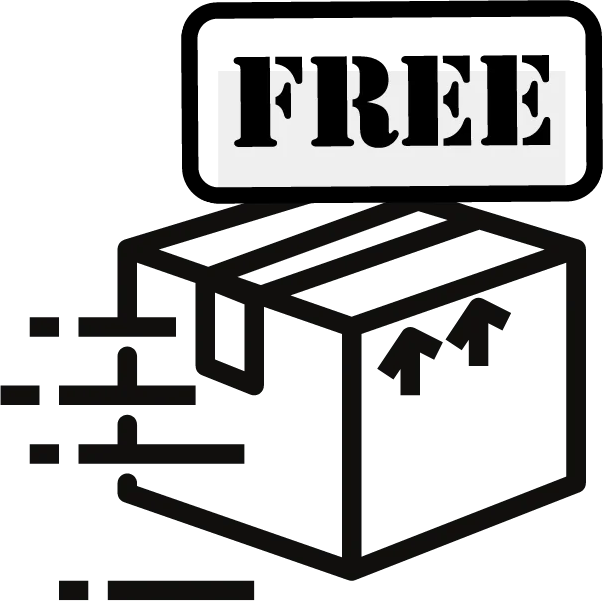 FREE SHIPPING
Sending in your items is completely FREE. We provide a paid shipping label, tracking & even FREE collection with Royal Mail!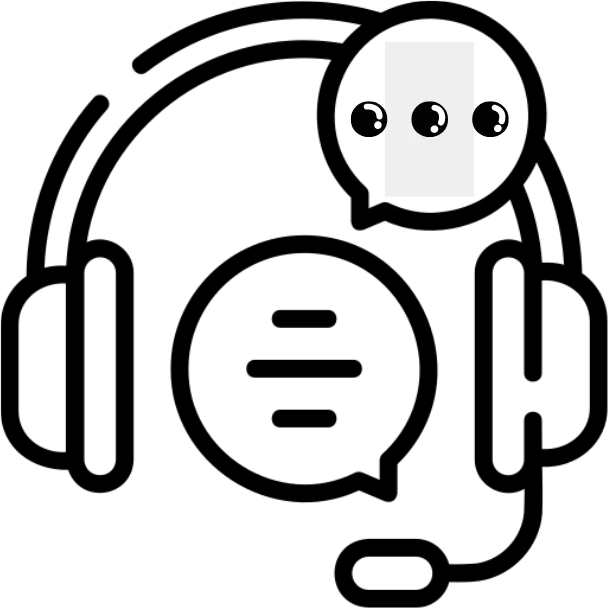 AMAZING SERVICE
Our dedicated team of customer service specialists are always happy to answer any questions or lend you a hand!
Can't see your smartphone listed?
Why should I trade in my smartphone with BS Exchange?
Are you looking to sell old phones in the UK?

Selling your used devices can be a great way to make some extra money, but it can be a bit tricky to know where to start. Fortunately, with BS Exchange you can easily and safely sell your used phones in London and across the UK.

BS Exchange is a great way to quickly and safely sell your old phone in London & across the UK. Not only do we make the process of selling phones easy and straightforward, but we also offer a number of benefits that you won't find with other sites or services.

One of the biggest advantages of selling your phone with BS Exchange is the speed at which you can get your money. We offer same-day payment
for all accepted orders, so you can have the pay in hand before you know it.

We also provide a range of payment options for your old tech, if you are seeking some extra cash then we provide payment via Bank Transfer,
PayPal or a BSE e-Voucher. If you are simply looking for an eco-friendly solution, we offer payment via Donation or Plant Trees equivalent to your devices value.

Finally, BS Exchange promises to match the best prices around. We regularly check the market and adjust our prices accordingly, making sure that
you get the most money for your old phones. Plus, our device grading is 100% open & honest: we don't bump down unless it is truly required.

Overall, if you're looking to sell your old phone in the UK, BS Exchange is definitely worth checking out. Our fast payment, secure system, price match guarantees, and inclusive payment options make us one of the best options around.