Choose Your Device To Start Selling

Step 1: Choose Your Device From The Options Below

Step 2: Send Your Device Using The Provided Free Shipping Label/QR Code

Step 3: Get Paid Directly To Your Bank The Same Day (Or Email For Vouchers)

Please note that the colour of your device does not matter. This will not impact your quote
Why Choose Us?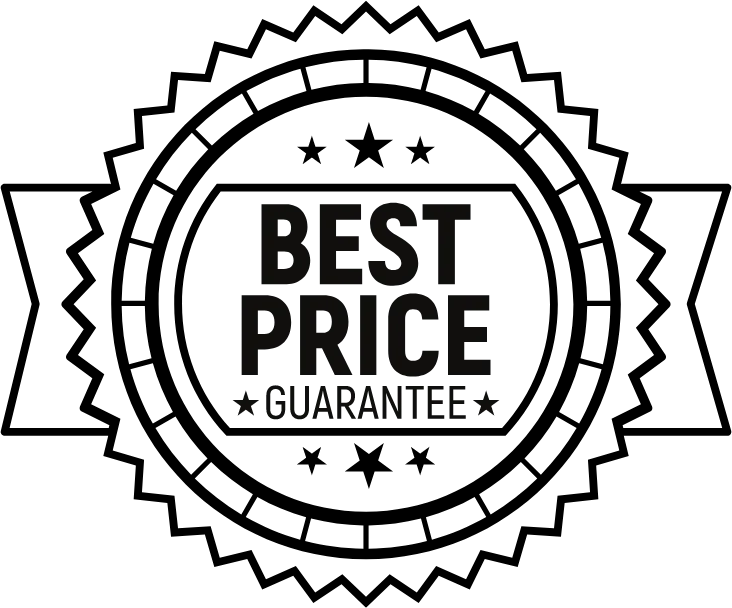 OUR PRICE PROMISE
We'll give you the best price for your tech & if you find a better quote, we'll match it. With us, the price you see is the price you get!

SAME DAY PAYMENT
Once we receive your item, we pay you straight in your bank account or provide you with an instant BSE e-Voucher via email!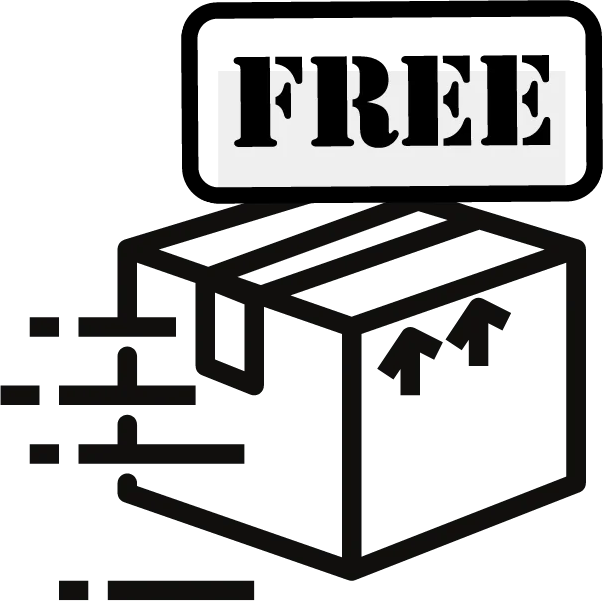 FREE SHIPPING
Sending in your items is completely FREE. We provide a paid shipping label, tracking & even FREE collection with Royal Mail!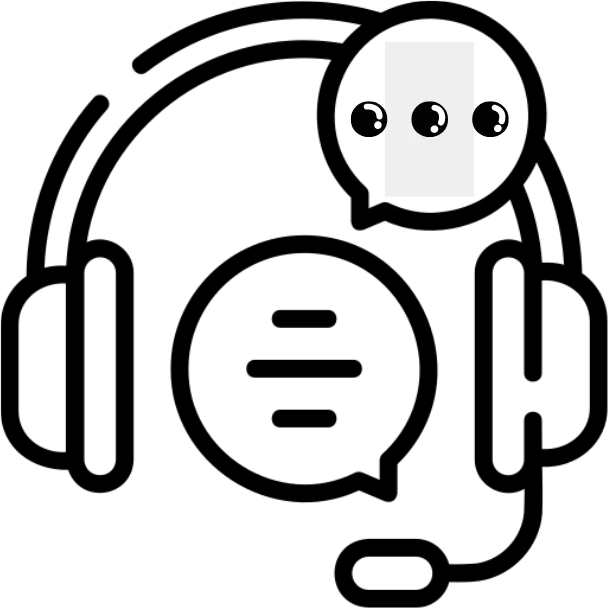 AMAZING SERVICE
Our dedicated team of customer service specialists are always happy to answer any questions or lend you a hand!
Can't see your iPhone listed?
Why should I trade in my iPhone with BS Exchange?
Are you looking for the best place to sell your iPhone in the UK?

Look no further than BS Exchange! With our fully online service covering the entire UK, BS Exchange offers convenience & the best prices & service when it comes to selling your iPhone.

Whether you're looking to upgrade or just want to make some extra cash, BS Exchange is the perfect solution for selling your iPhone quickly and easily.

BS Exchange is a sleek easy-to-use website enabling you to sell your iPhone in the UK. With our user-friendly interface and fast payment process, it's easy to see why BS Exchange is one of the most popular places to sell
iPhones in London.

BS Exchange's streamlined service makes it simple for users to determine their phone's worth and get a great offer in return. The entire process takes only a few minutes, with no long waits or extensive paperwork. We even send out a pre-paid shipping label so that you can send your iPhone FREE & with ease.

Once your phone is received and evaluated, you will receive confirmation from our dedicated customer care reps. If the value remains the same we will go ahead & authorise payment & if the item is revised and you decide to accept the offer, you will get paid within a matter
of hours via PayPal, bank transfer.

For those looking to sell their iPhone in the UK, BS Exchange offers the best option. With our fast payment process, secure payment system, and user-friendly interface, it's easy to see why BS Exchange is the preferred premium platform for selling your device.