‎
---
BS Exchange strives to provide the best service possible with every contact!
We operate in an industry built on trust. This can only be achieved through communication and experienced support – from the first contact past your ten-year anniversary.
At BS Exchange you always talk to a human!
You're not going to wait a ridiculously long time for a response when you contact us. Your email isn't going to the inbox abyss, never to be seen or heard from again. At BS Exchange, we provide the exceptional service we'd want to experience ourselves!
---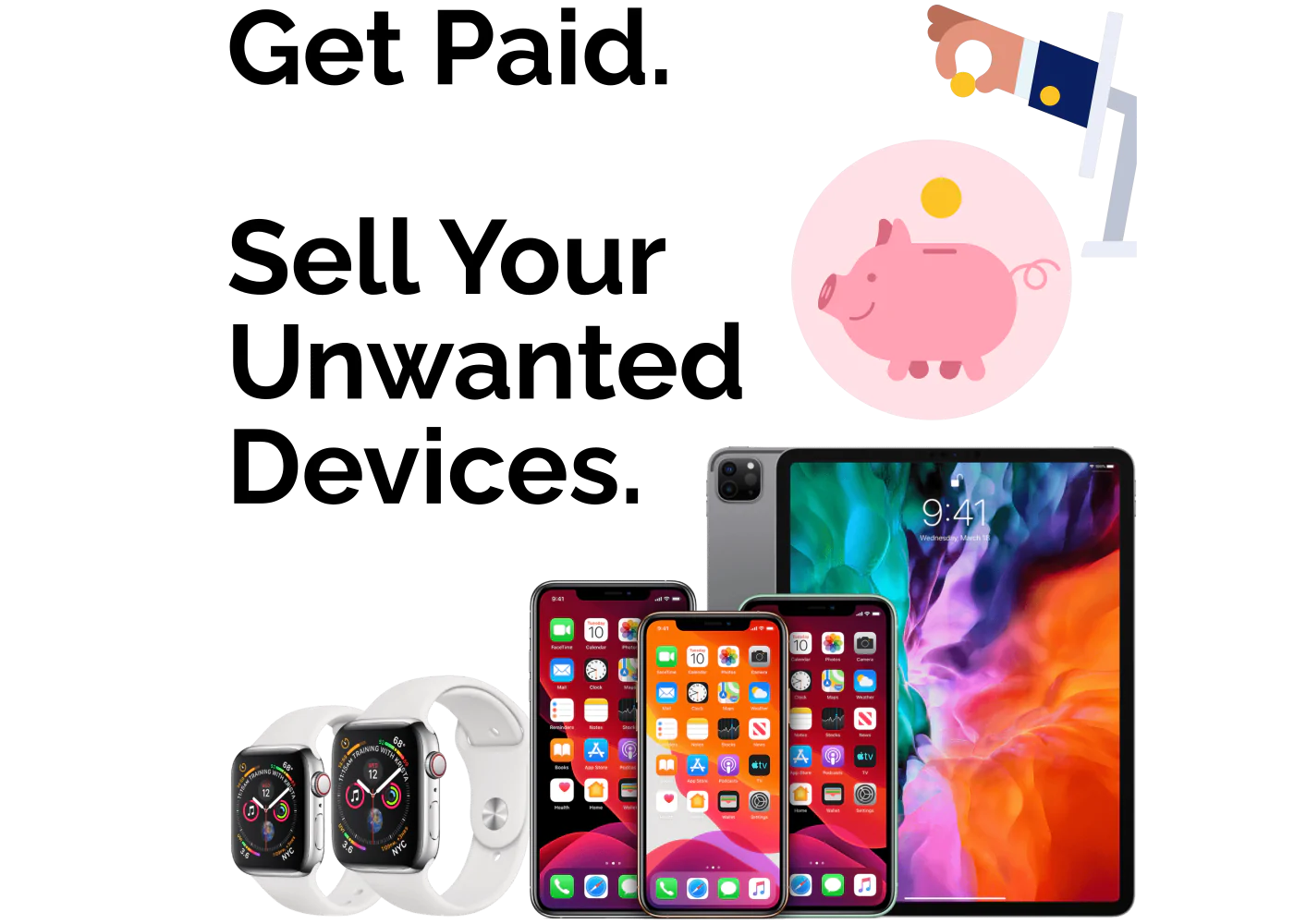 A little about us.
Quite simply, we are BS EXCHANGE. A team of passionate individuals changing the way you buy and sell tech, one trade in at a time.
Get Started
It's no secret that devices such as mobile phones & laptops are growing more and more expensive each year, but why should you have to miss out?

Our Buy-Back solution helps you to trade in your device for cash or even better, a BSE Voucher. With our amazing trade in rates, you can be sure not to miss out on the latest tech. We can't wait to welcome you into the family with your first trade in!