Choose Your Device To Start Selling

Step 1: Choose Your Device From The Options Below

Step 2: Send Your Device Using The Provided Free Shipping Label/QR Code

Step 3: Get Paid Directly To Your Bank The Same Day (Or Email For Vouchers)

Please note that the colour of your device does not matter. This will not impact your quote
Why Choose Us?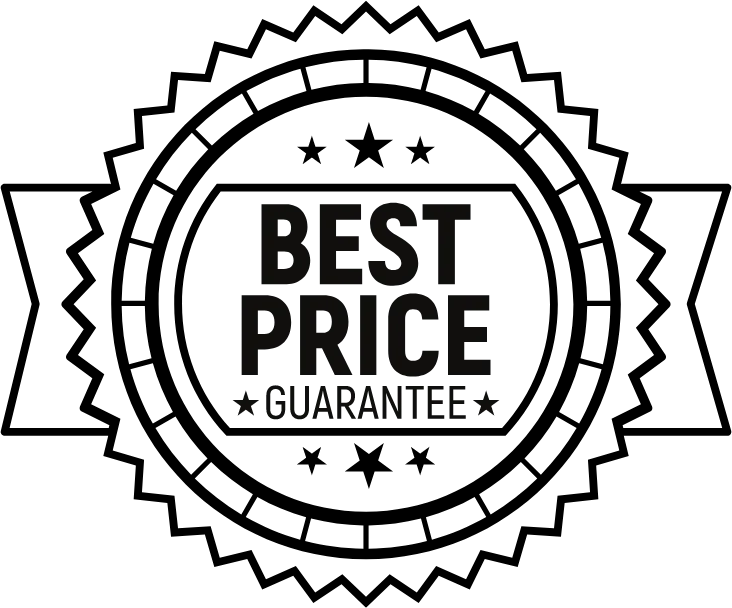 OUR PRICE PROMISE
We'll give you the best price for your tech & if you find a better quote, we'll match it. With us, the price you see is the price you get!

SAME DAY PAYMENT
Once we receive your item, we pay you straight in your bank account or provide you with an instant BSE e-Voucher via email!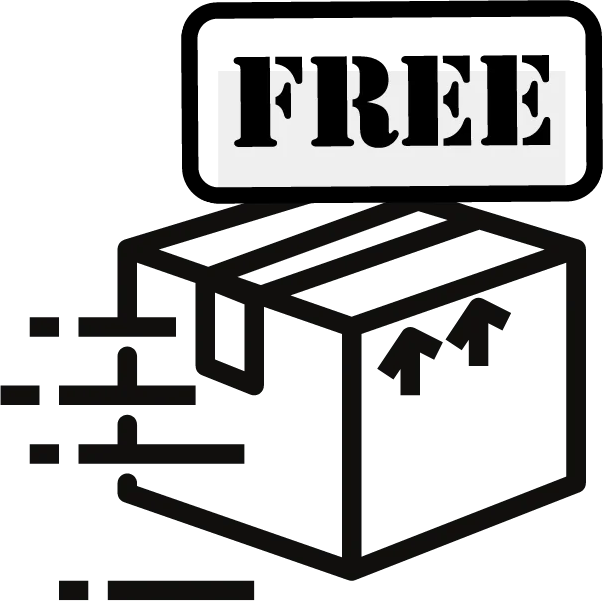 FREE SHIPPING
Sending in your items is completely FREE. We provide a paid shipping label, tracking & even FREE collection with Royal Mail!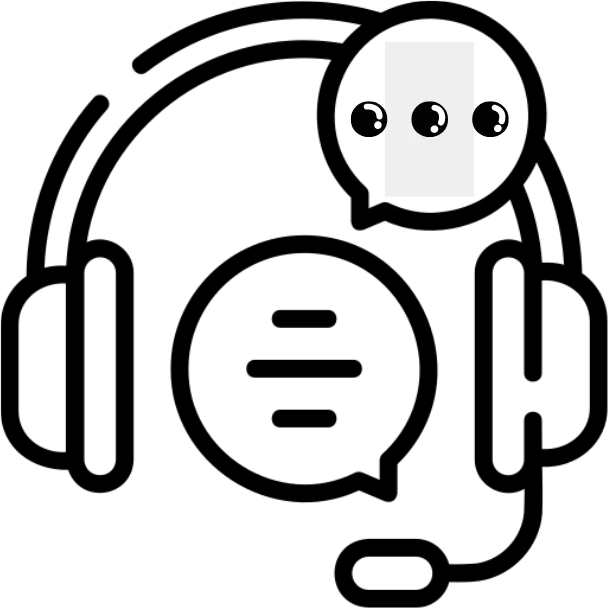 AMAZING SERVICE
Our dedicated team of customer service specialists are always happy to answer any questions or lend you a hand!
Can't see your laptop listed?
Why should I trade in my laptop with BS Exchange?
Are you looking to sell laptops in the UK?

If so, BS Exchange is the perfect platform for you! Selling your laptop in the UK with BS Exchange comes with many advantages, from having a secure and convenient platform to transact on to getting the best price for your device.

Selling with BS Exchange is a great way to get the most value out of your used laptop. You'll receive fast payment for your device, helping you upgrade to the latest model without having to worry about covering the cost up front.

We also take care to responsibly recycle any components that can't be reused. That way, you know that you're doing your part in keeping harmful chemicals and materials out of our environment.

Plus, We have years of experience in buying and selling used laptops. Our team of experienced in-house technicians will professionally assess your laptop and provide you with the best competitive price available. With
BS Exchange, you can rest assured that you're getting the best deal possible.

Furthermore, BS Exchange offers free shipping on all sell orders, so there's no need to worry about delivery costs. From start to finish, the entire process of selling your laptop is made smooth & seamless.

Plus, BS Exchange provides buyers with warranty coverage on all purchases, so if something goes wrong within 30 days of purchase, we'll fix or replace it free of charge.

Finally, BS Exchange offers excellent customer service, responding promptly to inquiries and providing friendly advice if needed. All these features make BS Exchange an ideal place to sell & buy your laptop quickly and securely.